About Tetragon
Typesetters, copy-editors, eBook designers and digital publishing services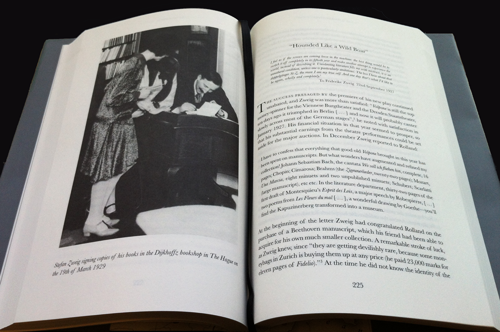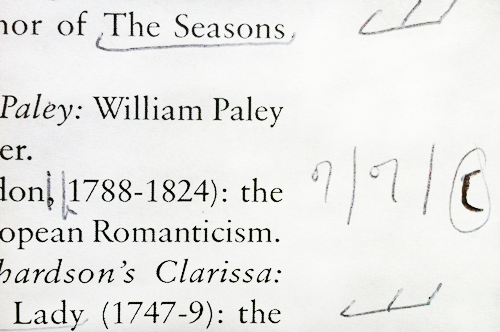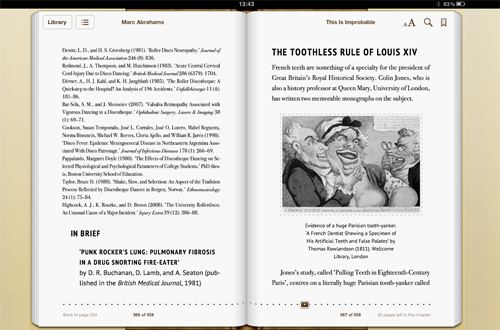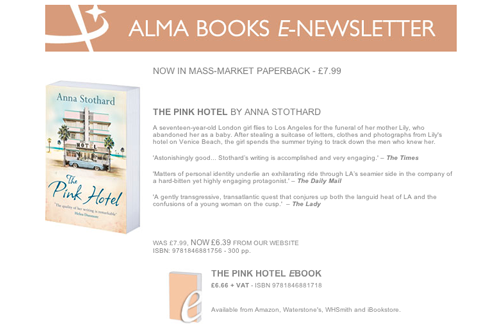 Tetragon was founded by a small team of publishers and web developers who wanted to bring pre-press services back to the UK, using custom-built software to keep costs down.
We're based in London and currently work with a number of small to medium-sized publishers and book shops, for whom we provide services that include typesetting, creating hand-crafted eBooks, editing from a multi-lingual British team, proofreading and e-newsletters that reach tens of thousands of people daily.
We try to streamline all our processes so our team knows your book and style intimately, and that everything from copy-editing to eBook design is consistent and done under one roof.
This site is set in Łukasz Dziedzic's Lato Bold and Georg Duffner's EB Garamond, an open-source garalde provided as a part of Google's WebFonts project. It was designed and developed by Tetragon in-house using HTML5 and CSS3.

Tetragon is supported by Camden Collective.